About us
We love Denmark and know its history.  We would love to show you the best places.  Many magnificent cultural experiences are waiting for you. Despite many years of experience, we are a young company with a pioneering spirit intact. Unpretentious, flexible and willing to give you an unforgettable experience of Europe's oldest kingdom, and the happiest people.
Our professional online travel agents tailor exceptional luxury vacations to help you explore your world, your way, with every detail in mind. Let Excursion.dk's travel agents make your journey even more extraordinary.
Arrival service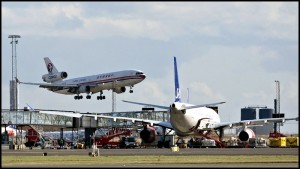 With our central location on Amager near Copenhagen airport, we are used to retrieve groups and drive them to their destination, and of course back to the airport again.
Send an inquiry on the link below, you will receive price on an excellent service where our English speaking driver will receive you on arrival with a sign.
On your demand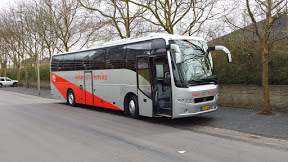 Whatever your visit to apply, study visits, visits to companies, institutions or gourmet visit, we put together a worthwhile program. Try us!
Send an email with your wishes to mail@excursion.dk